POLIKARPOV PO2 LASER KIT 840,-€
Polikarpov PO2 or also U2, KUKURUZNIK, MULE, CSS 13
Wingspan: 2.850mm / 112.2"
Lenght: in short time
Weight: 14,2kg (31,3 lb)
Power: Elektro (or Glow Engine)

In video below you can see Airplane with elektric power:
- Elektromotor TURNIGY Aerodrive SK3 6364-213kv
- Propeller Modelpartner 18x8
- ESC TURNIGY K Force 70A HV OPTO V2
- LiPol 10S/5000mAh 30C
Content: Laser Kit with all parts as Landinggear, Accessories, etc.
Contain not: Rx, Servos, ESC, Elektronic, Glue, Covering Material, Engine, Prop...
Price: 840,-€ + 50,-€ Transport (in Germany)
Delivery Time: about 4-5 Weeks
As imitation of the Radial Engine is possible order our "Plywood Engine"
with more as 600(!) elements.
Price: 110,-EUR (+ postage if ordered separately).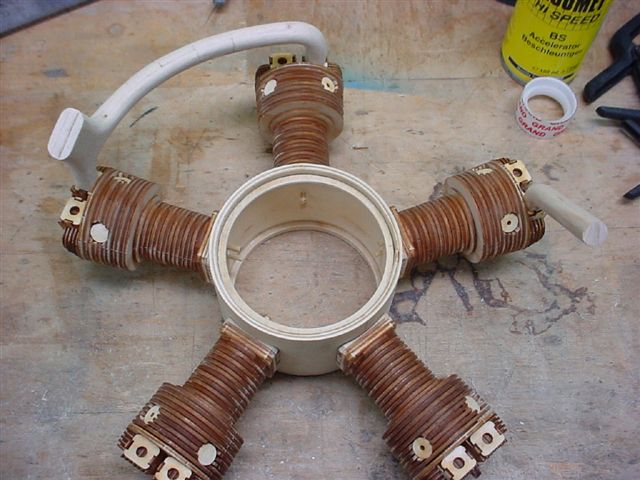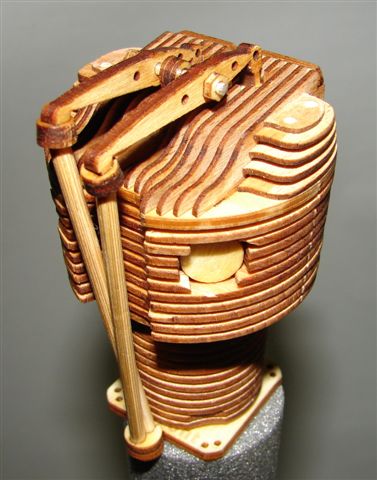 These imitation is available only for PO2 (2,85m/112 inch)!